Gan Grow - Winter 2021
A Gan is a garden. Gan Academia's organic, hands-on, intuitive approach empowers our students to self-actualize individually and collaboratively.
Gan Academia knows that every human being, and certainly every child, is perpetually growing up. In the Financial District, the heart of New York City's concrete jungle, our Montessori school offers best-in-class education, heartfelt warmth, and total innovation, all enveloped in an intuitive and sensory physical space. The result is a holistic blossoming, mind, body and soul.
These programs are deigned to help pave a self-directed path for each child to to fully blossom outward, onward, and upward.
---
Gan Music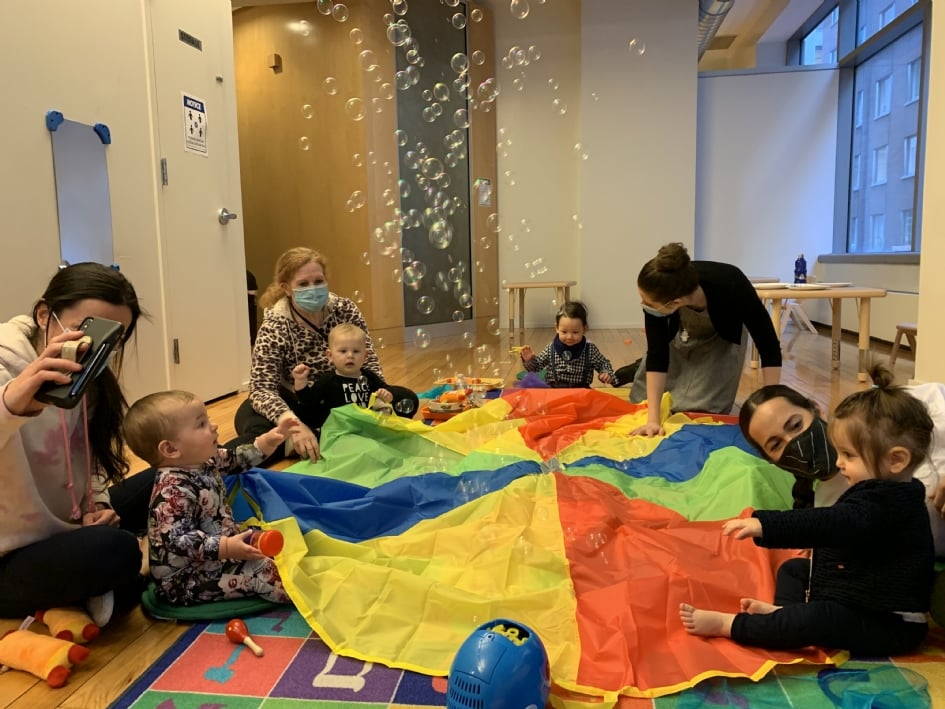 Monday's, 10:30am-11:30am
Begins January 3rd Through March 28th
Price: $500
Gan Movement
Wednesday's, 11:00am-11:30am
Begins January 5th Through March 30th
Price: $500
Gan Shabbat
Friday's, 10:30am-11:30am
Begins January 7th Through April 1st
Price: $500
---
When you choose all 3 of the above programs the total is lowered to $1200 and includes complimentary access to the Gan Playgym.
---
Spring Semester
Monday April 25th through Friday June 17th
---
Shalom Tots
Wednesday's, 4:30-5:30pm
Price: $950 for Second Semester - January 5th through May 25th